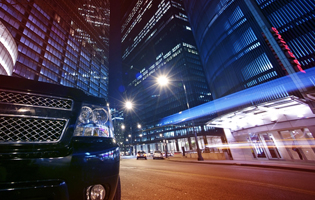 NEW YORK CITY CAR SERVICE
Whether heading to your next meeting or a night on the town let UTOG take you in style in one of their luxury town cars.
NATIONWIDE CAR SERVICE
Enjoy UTOG's amazing service anywhere in the country. Schedule all your rides in advance from airport to hotel and back again.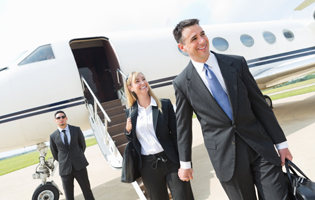 VIP CAR SERVICE
UTOG understands the needs of celebrity clients. Our VIP clients are assured of the fine details they are accustomed to and the privacy they deserve.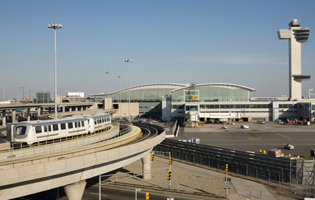 JOHN F KENNEDY CAR SERVICE
Schedule your next pick up and drop off to John F. Kennedy Airport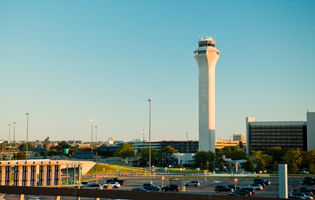 NEWARK CAR SERVICE
Schedule your next pick up and drop off to Newark Airport