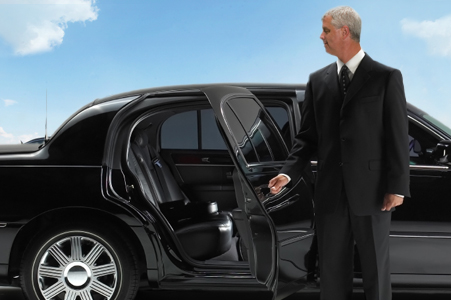 LUXURY EXECUTIVE
We'll set aside the finest of our world-class team of drivers, and the newest of our fleet of pristine Lincoln Town cars and Cadillacs, and dispatch them for guaranteed on-time arrival.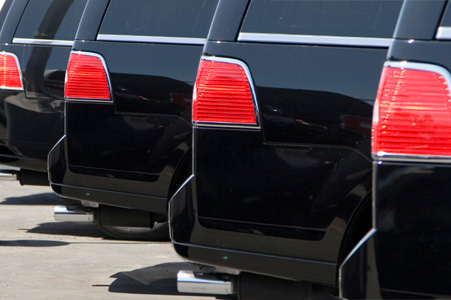 SUV
Our SUV Cadillac Escalades are the extended version. They are fully loaded with room for 5 to 6 passengers with plenty of room for luggage. The back row seating can be removed to accommodate large boxes and other equipment.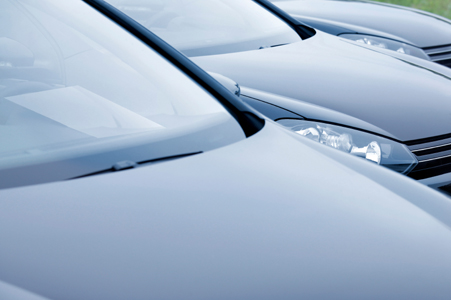 GREEN FLEET
The hybrid car is the car of the future. With the use of hybrid cars, we are doing our part in decreasing the amount of green house gases. Not only does it help lower pollution, it's economically beneficial too.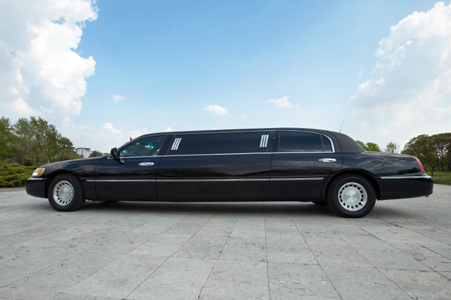 LIMOUSINE/VANS/BUSES
Whether you are a large corporate team or a group needing to reach an entertaining destination let us bring you there with our diverse vehicle styles and sizes. Our professional drivers will provide you with impeccable service.